For members
Explained: How to receive help for a mental health issue in Germany
Suffering from a mental health issue as a foreigner living in Germany can be tough. In this article we break down the steps you can take to get help.
Published: 27 February 2020 14:27 CET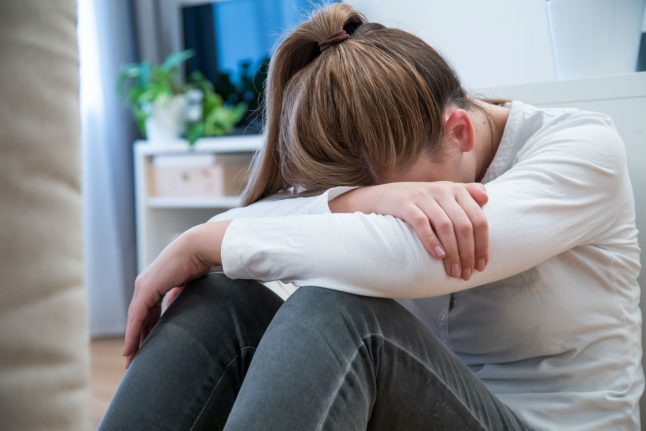 Source: dpa-tmn
Monkeypox in Germany: Two teens 'among new infections'
Two teenage boys between the ages of 15-17 have reportedly been infected by monkeypox, as the number of cases in Germany continues to grow.
Published: 2 August 2022 12:25 CEST