For members
'It's absolute chaos': Does Düsseldorf host Germany's best carnival celebration?
Germany's Karneval season is in full swing. We spoke to Düsseldorfers ahead of Rosenmontag to find out about political statements, bad music, kissing and how to survive the festivities.
Published: 21 February 2020 15:59 CET
Updated: 21 February 2020 17:31 CET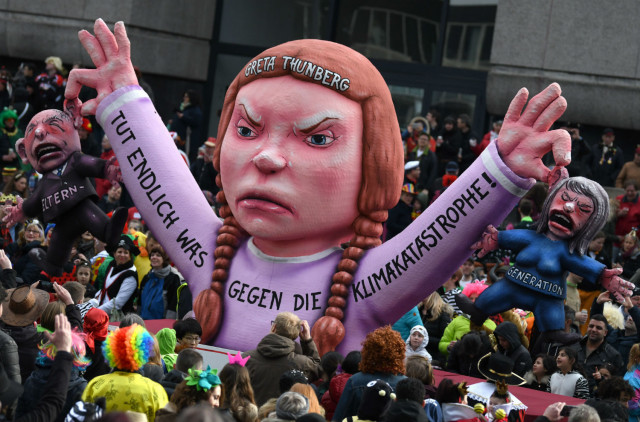 Greta Thunberg shown in a Düsseldorf float in 2019 with the motto: 'finally doing something about the climate catastrophe'. Photo: DPA
'The pandemic made people want to grow stuff': How a Berlin balcony project led to a chili revolution
The pandemic helped fuel an interest in homegrown products – and has resulted in hundreds of chili farmers across Berlin. Now a new festival is shining a light on locally-sourced products and the chili revolution.
Published: 25 September 2020 13:57 CEST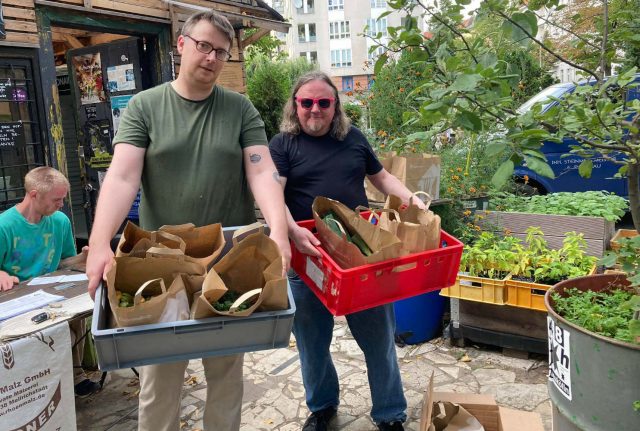 Jonathan O'Reilly and Neil Numb collecting ingredients for the Berlin hot sauce. Photo courtesy of Neil Numb