For members
EXPLAINED: The rise in multilingual children in Germany
Around 100 languages circulate around school yards in Germany. We look at the push to recognize the value of multilingualism at home - and in the classroom.
Published: 18 February 2020 17:05 CET
Updated: 21 February 2020 09:37 CET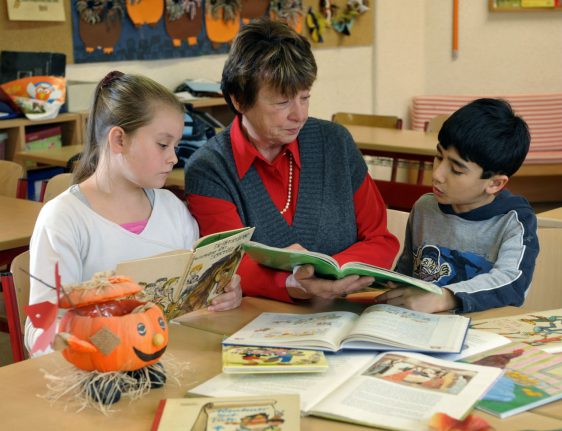 A volunteer works on teaching reading in German at a school in Naumberg. Photo: DPA.
For members
How (and when) to swear like a German
We are certainly not advocating the use of these words, but they are important to know (in case anyone uses them against you). Here are some of the German words you certainly shouldn't use with elderly in-laws.
Published: 4 December 2020 17:36 CET
Updated: 3 August 2022 14:08 CEST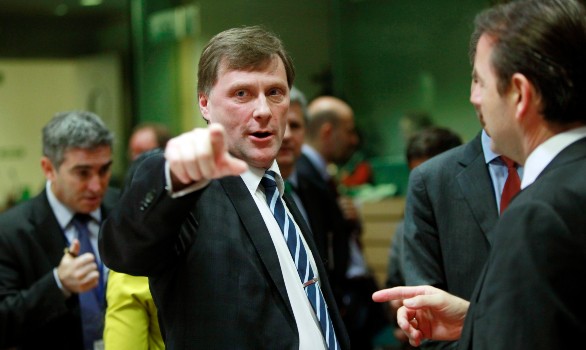 "Are you talking to me?" Photo: DPA