For members
Here's how Germany plans to reform 'Elterngeld' for new parents
Germany is planning a reform of parental benefits, or Elterngeld, for new mums and dads. Here's how it's shaping up – plus a guide to the allowance.
Published: 17 February 2020 15:26 CET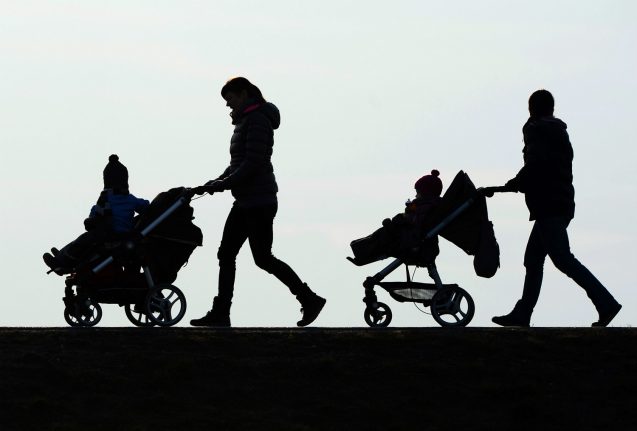 Elterngeld is given to new parents in Germany. Photo: DPA
Reader question: Who can look after my children while they quarantine in Germany?
Under the latest German travel rules, vaccinated people are exempt from quarantine when returning from holidays abroad - but their unvaccinated children may not be. Here's who's allowed to take care of them.
Published: 12 August 2021 17:27 CEST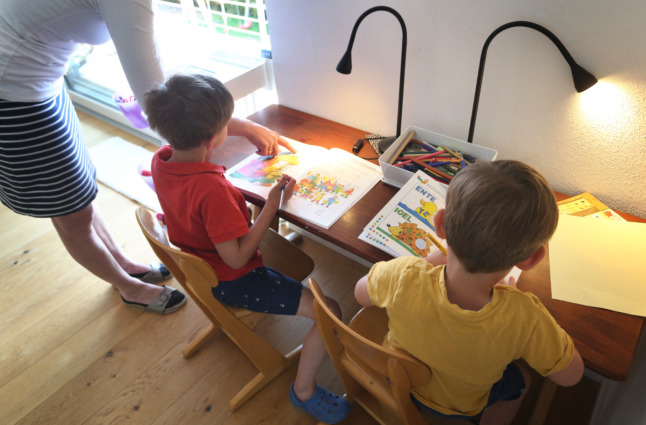 Looking after children in quarantine can be tricky for working parents. Photo: picture alliance/dpa | Karl-Josef Hildenbrand