For members
Driving in Germany: What are the offences that can cost you points on your licence?
In this article we take a look at the road-based misdemeanours which can cost you a lot of money and/or points on your licence.
Published: 5 February 2020 12:23 CET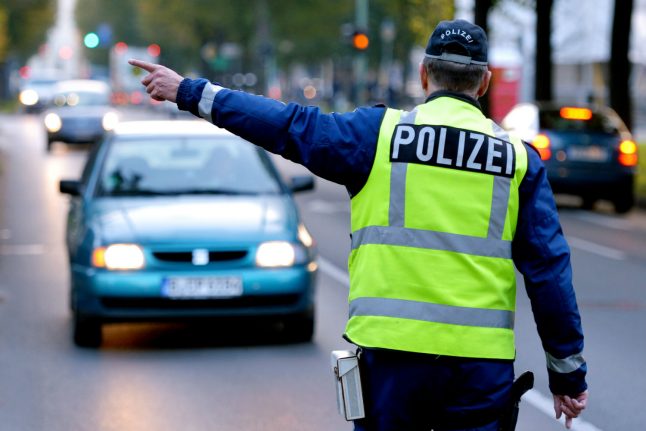 Source: ZB
For members
How much does it cost to get a driving licence in Germany?
When it comes to getting behind the wheel, Germany has a reputation for being outrageously expensive. Here's a breakdown of the costs you can expect to get hold of a driver's licence in the Bundesrepublik.
Published: 18 March 2022 11:04 CET
Updated: 27 March 2022 11:21 CEST