For members
Trinkgeld: What you need to know about tipping culture in Germany
When do Germans tip, how much do they tend to give and what do waiters actually expect? These are all questions we put to a sociologist at Frankfurt University.
Published: 30 January 2020 12:41 CET
Updated: 18 July 2021 09:02 CEST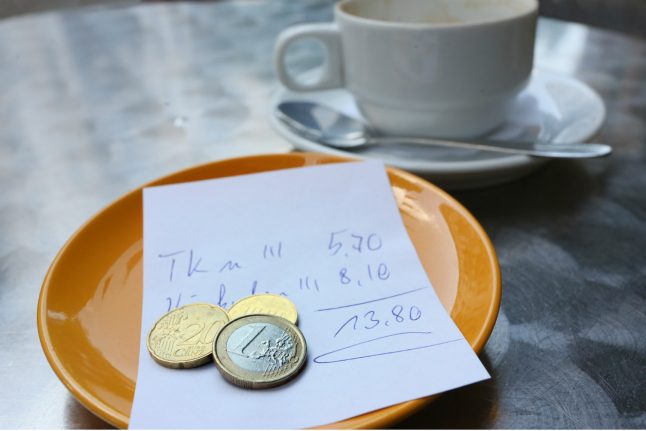 Photo: DPA
For members
10 unmissable events in Germany this October
From dazzling light shows to quirky food festivals, October is a jam-packed month in Germany. Here are some of the events you won't want to miss.
Published: 1 October 2022 10:03 CEST