For members
Jobs in Germany: Should foreign workers join a union?
For anyone working in Germany, it's important to consider joining a union. Here are some points to think about.
Published: 22 January 2020 11:37 CET
Updated: 1 February 2022 15:40 CET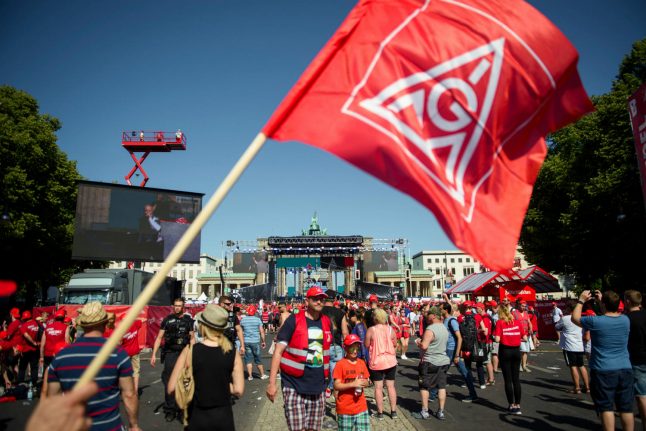 Members of the IG Metall Union at a rally in Berlin in June. Photo: DPA
For members
7 tips for how to survive as a freelancer in Germany
Taking the decision to go it alone and freelance in Germany can be a daunting prospect. But, if you do it right, it can be an exciting and liberating path. Here are some of our top tips on how to survive.
Published: 9 September 2022 16:39 CEST