For members
10 German words you need to know to engage in the climate debate
The environment will top the agenda at the World Economic Forum in Davos this week. Here are the key terms you need to know to discuss the role Germany plays.
Published: 21 January 2020 15:42 CET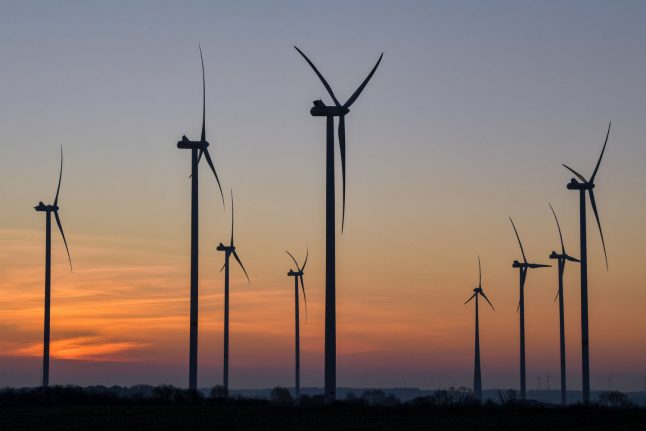 Wind mills in Brandenburg. Photo: DPA
Young activists take German states to court over climate inaction
Campaigners began a legal challenge against five German regions on Monday to force them to take stronger action on climate change, emboldened by a landmark recent court ruling in favour of environmental protection.
Published: 13 September 2021 14:51 CEST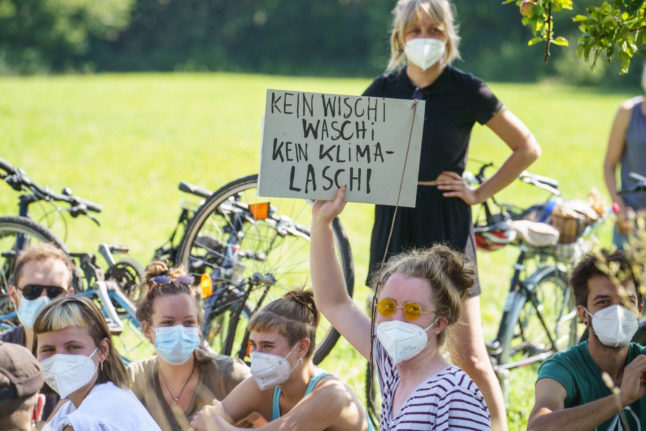 Demonstrators from the Fridays for Future movement protest in Gießen, Hesse, with a sign saying "No wishy-washy, no climate lashing". Photo: picture alliance/dpa | Frank Rumpenhorst