For members
Five maps that explain Saarland, Germany's 100-year old state
In honor of Saarland's 100-year anniversary as a German state this year, we look at its most important aspects, from history to geography.
Published: 14 January 2020 16:54 CET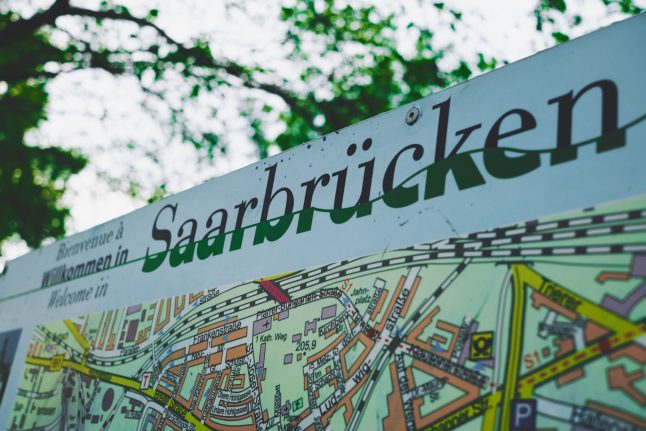 A sign reads "Welcome to Saarbrücken," the capital and largest city in the state of Saarland. Datenschutz-Stockfoto/Depositphotos
For members
Reader question: Can I get a retirement visa for Germany?
Unlike in EU countries such as Portugal or Spain, Germany does not have a visa specifically for pensioners. Yet applying to live in the Bundesrepublik post-retirement is not difficult if you follow these steps.
Published: 9 June 2021 15:03 CEST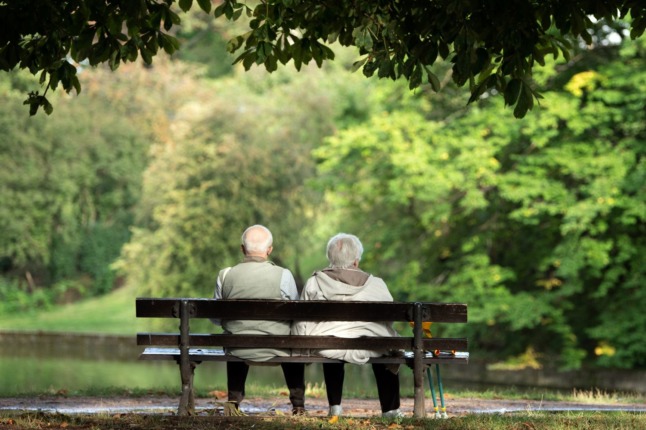 Two pensioners enjoying a quiet moment in Dresden in August 2020. Photo: picture alliance/dpa/dpa-Zentralbild | Sebastian Kahnert