For members
The essential words and phrases for a night out in Germany
Unsure of what to say when you're out with your German friends? Here are a few words and phrases to keep you afloat throughout the night.
Published: 10 January 2020 14:13 CET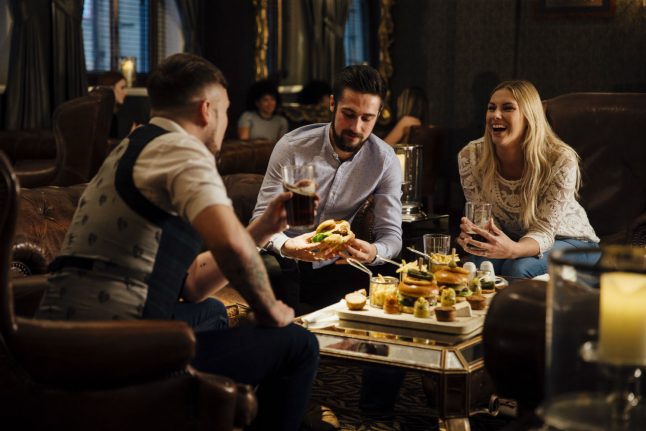 Friends chatting over a "Bierchen" at a pub. Photo: Depositphotos/DGLImages
For members
The best podcasts for learning and perfecting your German
Once you've learned the basics of German, listening to podcasts is one of the best ways of increasing vocabulary and speeding up comprehension. Here are some of the best podcasts out there for German learners.
Published: 19 August 2022 15:18 CEST