For members
How German health care is set to become more digital in 2020
From video chats with doctors to accessing patient files online, here's how German health care is slated to digitalize in the coming year.
Published: 9 January 2020 10:33 CET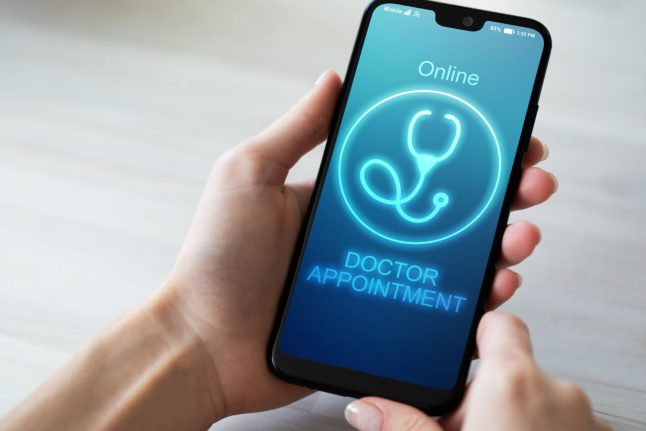 It will get easier to arrange doctor's appointments and access medical information online or via smartphone in Germany. Photo: DepositPhotos/WrightStudio
Health: Doctors in Germany allowed to prescribe digital apps for first time
Germany is not known for being digital friendly. But the country's health system is moving forward – and it's become the first in the world to prescribe insured health apps.
Published: 6 October 2020 15:26 CEST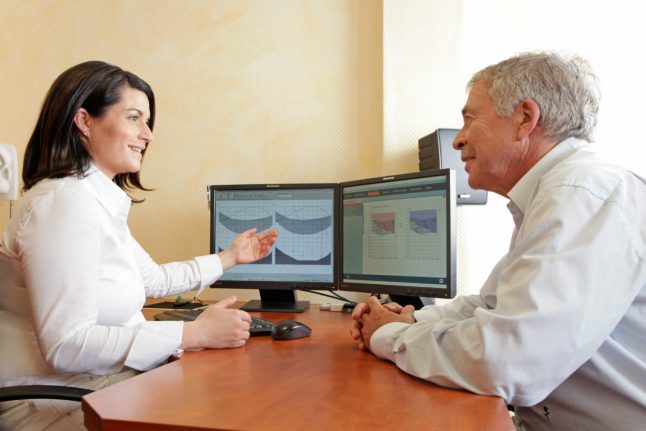 Now doctors can prescribe downloadable apps. Photo: DPA