For members
How it could soon become much easier to cancel a contract in Germany
It doesn't matter if it's a music subscription, mobile phone contract or electricity provider: quitting a service is often much harder than buying something on the internet. Here's how that could change in 2020.
Published: 30 December 2019 14:03 CET
Updated: 2 January 2020 14:29 CET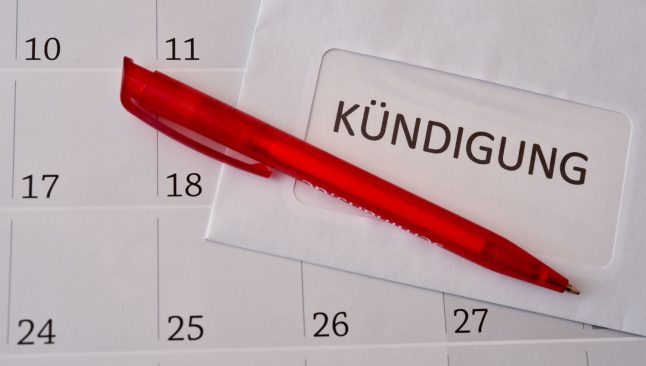 A letter for a 'Kündigung' (termination notice). Photo: DPA
Will Germany's Greens face tougher election race after series of gaffes?
Germany's resurgent Green party, its sights set on the chancellery in September's election, has stumbled on the campaign trail over undeclared bonus payments and controversial comments about arming Ukraine.
Published: 28 May 2021 12:44 CEST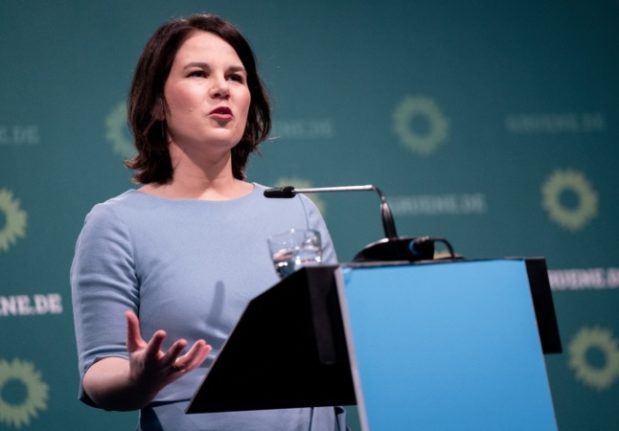 Annalena Baerbock at a Greens Press Conference on May 17th. Photo: picture alliance/dpa | Kay Nietfeld