For members
What's the history behind Germany's Christmas traditions?
We look into some holiday traditions and explain their significance to Germany.
Published: 18 December 2019 14:30 CET
Updated: 23 December 2021 10:22 CET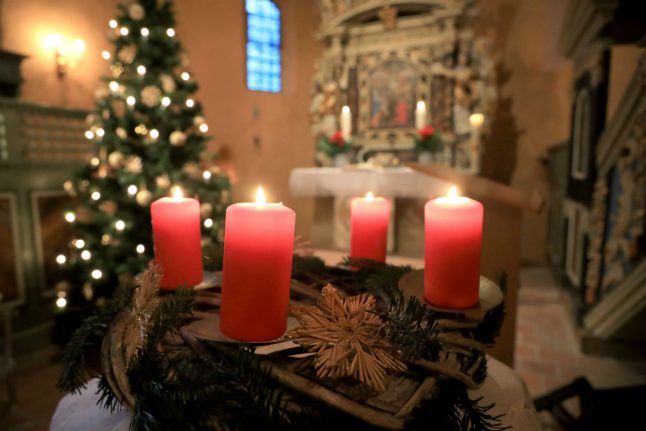 Photo: DPA
How do Germans celebrate Christmas?
Christmas is getting into full swing in Germany (and many places around the world) - here's are some treasured German traditions.
Published: 24 December 2021 08:43 CET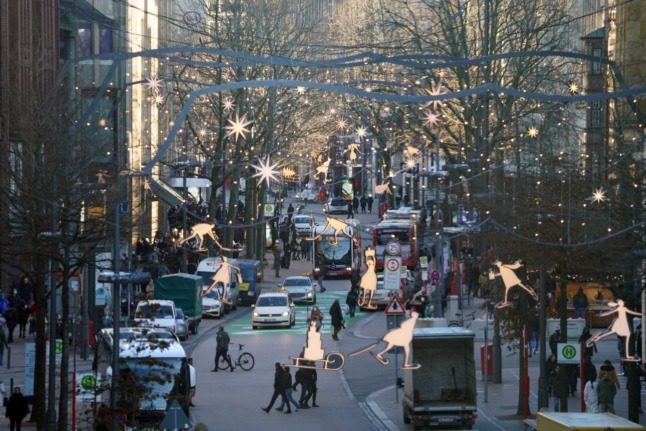 Christmas decorations in Hamburg. Photo: picture alliance/dpa | Marcus Brandt