For members
How to overcome five of the biggest stumbling blocks when learning German
The German saying "Deutsche Sprache, schwerer Sprache" is an acknowledgement that German is a difficult language to learn for foreigners. But as Sarah Magill found, it doesn't mean it's impossible to master.
Published: 13 December 2019 17:00 CET
Updated: 12 December 2021 15:11 CET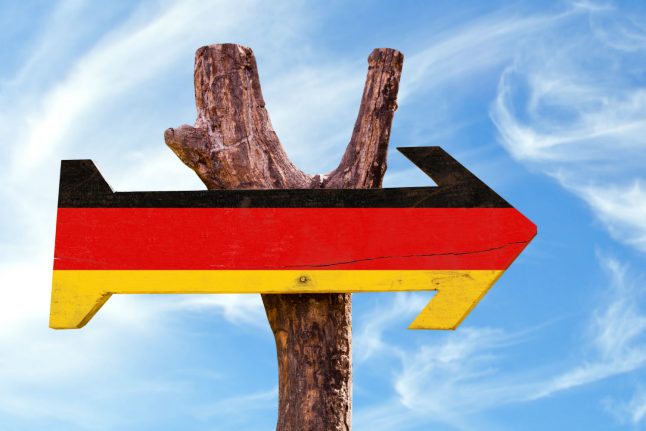 Source: Depositphotos/gustavofrazao
For members
Six German expressions to entice your Wanderlust
The German word 'Wanderlust' means "the desire to travel" and is used even in other languages. Here are some of the other words commonly used in Germany to describe the nation's love affair with travelling.
Published: 6 May 2022 16:52 CEST