For members
Seven maps that explain the German state of Baden-Württemberg
Baden-Württemberg has low unemployment and high creativity. Plus, the state holds the record for longest lifespans in all of Germany. Here are a few maps to explain.
Published: 6 December 2019 15:06 CET
Updated: 7 September 2020 13:15 CEST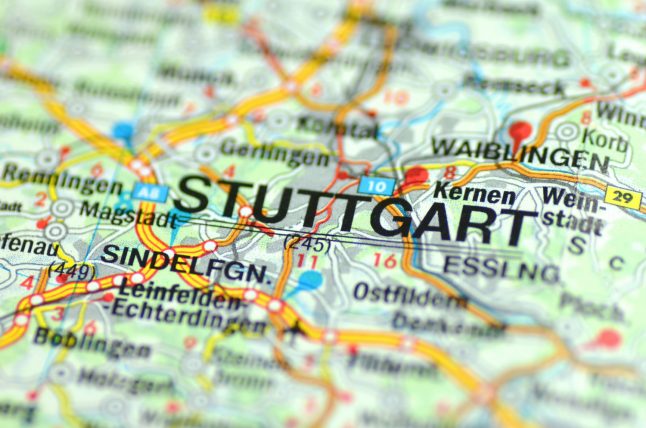 Stuttgart is the capital of Baden-Württemberg. Source: Deposhitphotos/DarioSz
For members
Reader question: Can I get a retirement visa for Germany?
Unlike in EU countries such as Portugal or Spain, Germany does not have a visa specifically for pensioners. Yet applying to live in the Bundesrepublik post-retirement is not difficult if you follow these steps.
Published: 9 June 2021 15:03 CEST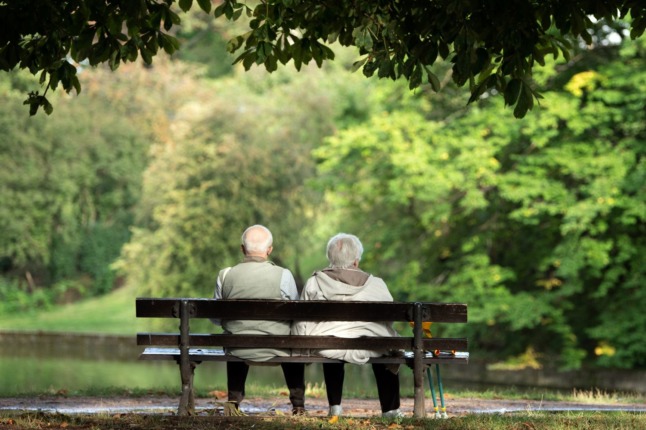 Two pensioners enjoying a quiet moment in Dresden in August 2020. Photo: picture alliance/dpa/dpa-Zentralbild | Sebastian Kahnert