For members
What you need to know about Germany's new 2020 train timetable
Germany's new 2020 train timetable came into force on December 15th. Here's an overview of the changes.
Published: 5 December 2019 16:08 CET
Updated: 16 December 2019 09:51 CET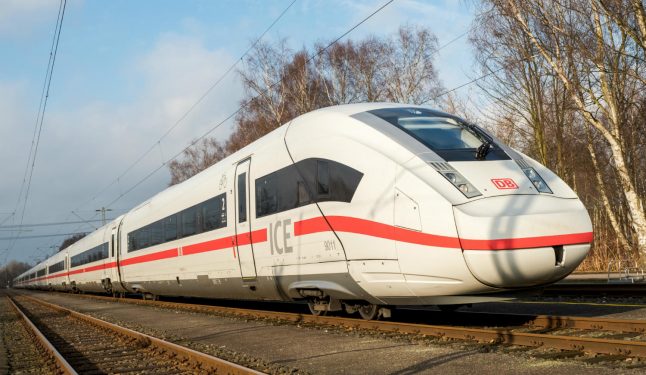 An ICE4 train near Hamburg. Photo: DPA
For members
How to navigate the Deutsche Bahn train strikes in your region of Germany
A standoff between the GDL train drivers' union and Deutsche Bahn means that rail services will be crippled nationwide in Germany for five days. Here's the information you need to navigate the strikes in your region.
Published: 2 September 2021 11:00 CEST
Updated: 4 September 2021 08:50 CEST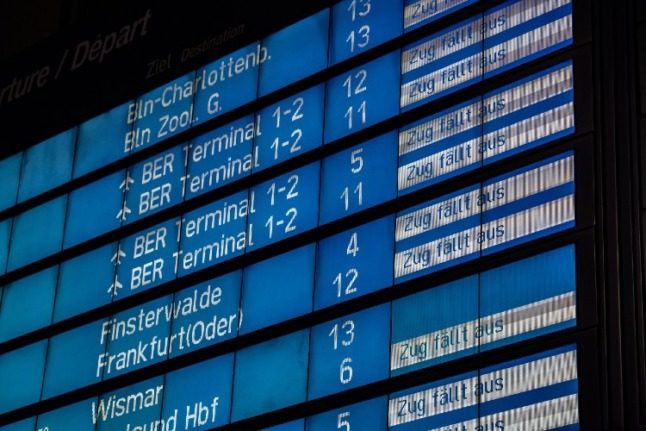 Berlin central station on Thursday morning. Photo: dpa | Paul Zinken