For members
Nine ways your socializing habits change after moving to Germany
When you really settle into life in Germany, you might notice some of your social habits changing.
Published: 22 November 2019 17:20 CET
Updated: 25 November 2019 09:43 CET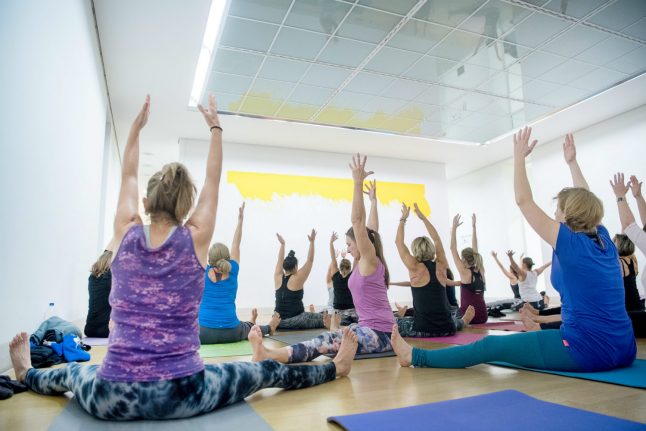 If you find yourself joining a Verein or a club you are really embracing the German way of life. Photo: DPA
For members
Living in Germany: Bad train travel, turning the lights off and sick note rules
In our weekly roundup about life in Germany we ask if German train travel is as good as its reputation abroad, measures in cities to save energy and the rules around getting sick.
Published: 1 August 2022 16:41 CEST