For members
Seven diverse maps that help explain Berlin
Berlin is a vibrant, multicultural city with a long history. Here's a breakdown of some of the most important aspects of the German capital.
Published: 19 November 2019 16:25 CET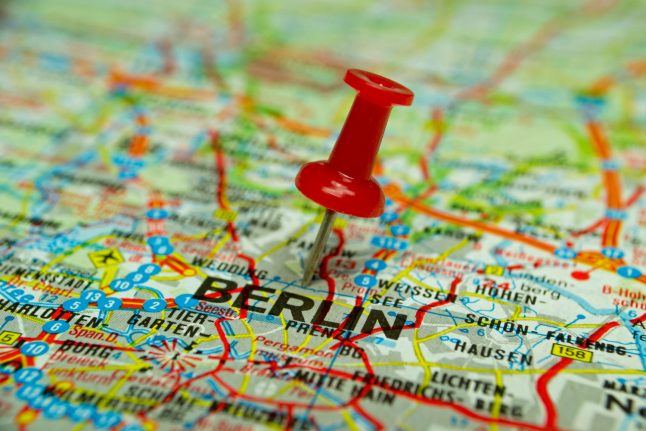 Photo: Depositphotos/gcpics
For members
EXPLAINED: Berlin's latest Covid rules
In response to rapidly rising Covid-19 infection rates, the Berlin Senate has introduced stricter rules, which came into force on Saturday, November 27th. Here's what you need to know.
Published: 27 November 2021 16:16 CET
Updated: 29 November 2021 14:17 CET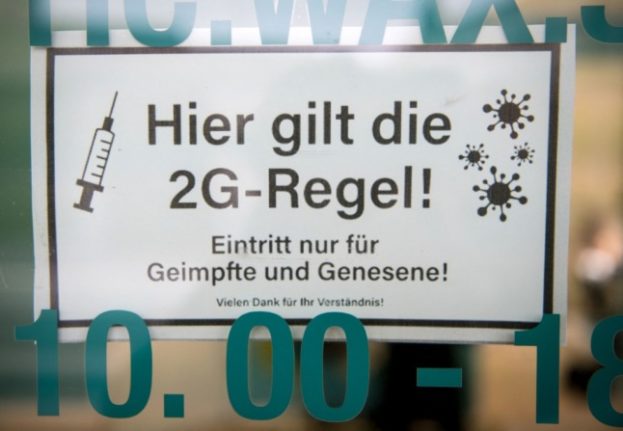 A sign in front of a waxing studio indicates the rule of the 2G system with access only for fully vaccinated people and those who can show proof of recovery from Covid-19 as restrictions tighten in Berlin. STEFANIE LOOS / AFP