For members
Explained: Why are Hartz IV benefits so controversial in Germany?
Germany's highest court reached a groundbreaking decision this week when it ruled that it was "partially illegal" to penalize Hartz IV welfare recipients. We look at why critics have called to change the system since its beginnings.
Published: 7 November 2019 12:46 CET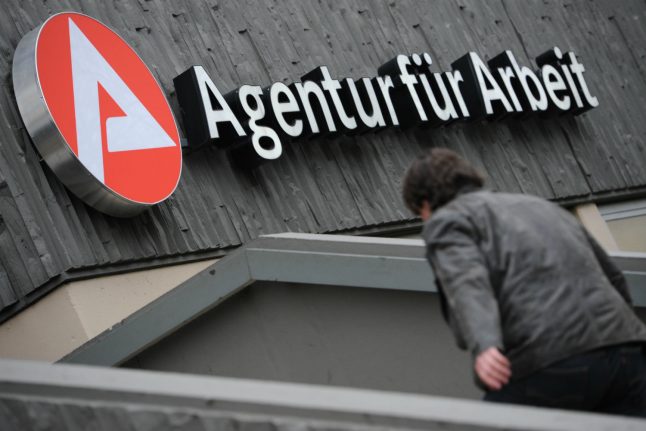 A Hartz IV recipient in Wiesbaden. Photo: DPA
For members
EXPLAINED: The 25 most in-demand jobs in Germany
For those considering relocating to Germany - or looking for a new profession - here are the most in-demand jobs out there, according to a study by LinkedIn.
Published: 7 March 2022 16:43 CET
Updated: 12 March 2022 07:17 CET