For members
Explained: Why are Hartz IV benefits so controversial in Germany?
Germany's highest court reached a groundbreaking decision this week when it ruled that it was "partially illegal" to penalize Hartz IV welfare recipients. We look at why critics have called to change the system since its beginnings.
Published: 7 November 2019 12:46 CET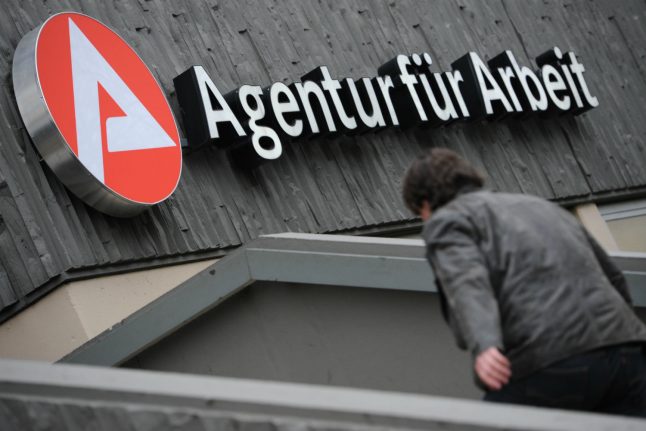 A Hartz IV recipient in Wiesbaden. Photo: DPA
For members
7 tips for how to survive as a freelancer in Germany
Taking the decision to go it alone and freelance in Germany can be a daunting prospect. But, if you do it right, it can be an exciting and liberating path. Here are some of our top tips on how to survive.
Published: 9 September 2022 16:39 CEST