For members
EXPLAINED: The 'special' days when you can get paid time off in Germany
It's not just for vacations or sick leave: there are many situations in Germany where you can take paid time off. We break them down.
Published: 30 October 2019 09:25 CET
Updated: 26 September 2021 14:03 CEST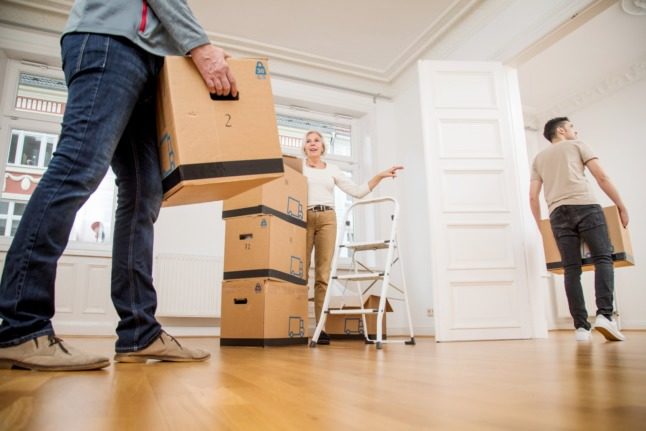 You could get a day off when moving house in Germany. Photo: picture alliance/dpa/dpa-tmn | Christin Klose
For members
7 things to know about visiting a doctor in Germany
Going to the doctor when you're living abroad is a necessary part of life, but it can feel a little daunting. Here are some cultural quirks to look out for in Germany.
Published: 17 October 2022 17:14 CEST