For members
The truth laid bare: What you need to know about Germany's sauna culture
Germans love nothing more than enjoying a hot sauna during the colder months, but it can be a genuine culture shock for those who aren't used to it. Here's how to embrace (and prepare) for it.
Published: 24 October 2019 13:44 CEST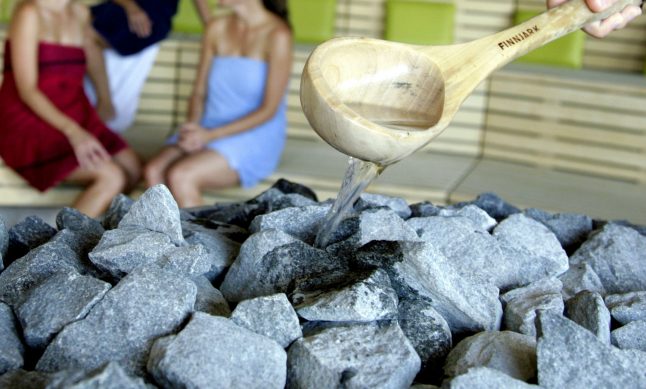 Are you ready for the German sauna experience? Photo: DPA
For members
Living in Germany: Care insurance, baby bureaucracy and road rules
In our weekend roundup for Germany we look at a court ruling on care insurance contributions, started German bureaucracy young and the road rules foreigners might not know, but Germans definitely do.
Published: 28 May 2022 09:41 CEST