For members
Where to celebrate Diwali in Germany
With Diwali approaching in October, here's a look at how you can celebrate this festival of lights throughout Germany.
Published: 24 October 2019 10:09 CEST
Updated: 25 October 2019 19:00 CEST
A Diwali celebration in Dresden in 2016 inside of the Pillnitz castle. Photo: DPA
Seven must-attend online events in Germany in April
Most cultural institutions remain closed in April, but there's plenty of activity happening online. Here's a list of online events for you to attend in Germany in April from the safety of your own home.
Published: 6 April 2021 21:29 CEST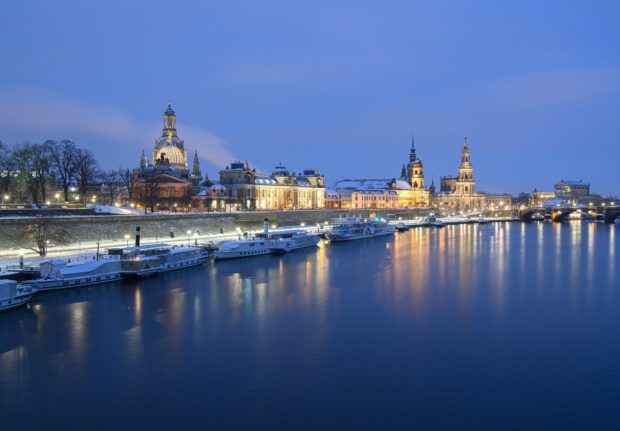 Semperoper in Dresden. Photo: DPA