For members
Good knowledge of German results in 'better pay' for foreigners
Do you need to have fluent German to live and work in Germany? It's a debate that provokes strong reactions. Now a new study has found strong language skills increase foreigners' chances of being paid more.
Published: 8 October 2019 13:09 CEST
Updated: 8 October 2019 15:13 CEST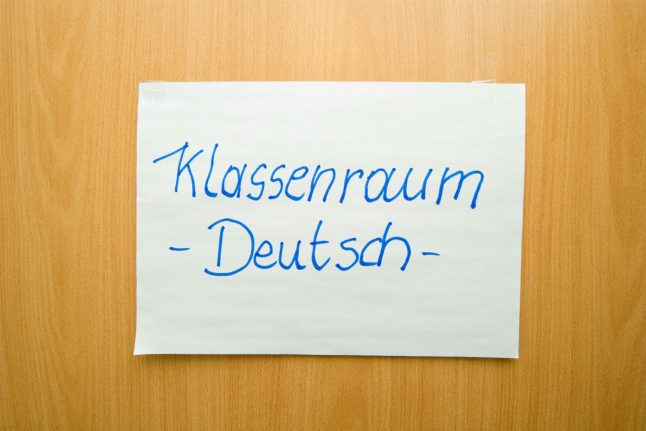 A classroom for learning German. Is it essential for life in Germany? Photo: DPA
For members
7 tips for how to survive as a freelancer in Germany
Taking the decision to go it alone and freelance in Germany can be a daunting prospect. But, if you do it right, it can be an exciting and liberating path. Here are some of our top tips on how to survive.
Published: 9 September 2022 16:39 CEST