For members
'Liberal, tolerant and diverse': A Pakistani's experience living in Berlin
Pakistani journalist Adnan Aamir experienced many culture shocks during his time working in Berlin - some very different than he had expected.
Published: 4 October 2019 11:41 CEST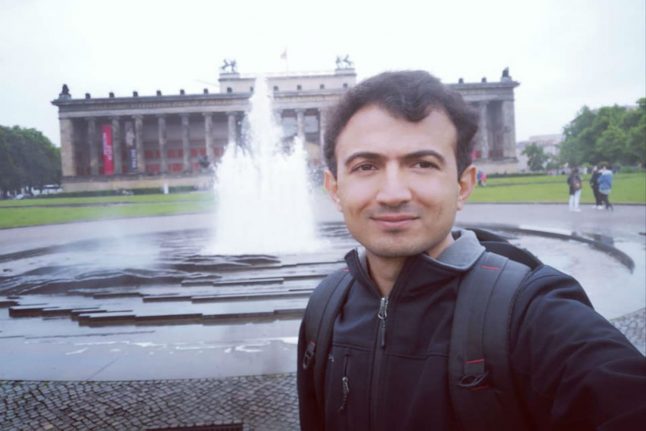 The author in front of Berlin's 'Altes Museum'. Photo courtesy of Adnan Aamir.
For members
Explained: How new poverty 'problem regions' are emerging in Germany
Overall poverty is declining slightly in Germany, a new report has found. But there are deep divides and new 'problem regions' emerging.
Published: 12 December 2019 11:10 CET
Updated: 13 December 2019 18:09 CET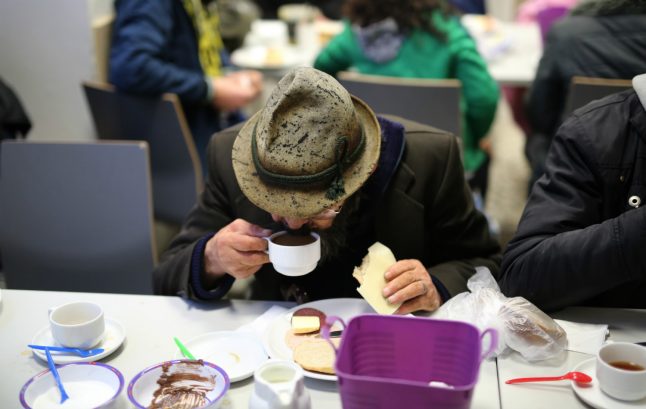 A homeless man eating breakfast in Dortmund, North Rhine-Westphalia. Photo: DPA