For members
Nine German words that perfectly sum up being in your 30s
Whether you're "settled down" or still figuring out what you want to do with your life, these distinctly German words shed some light on life in your 30s.
Published: 18 September 2019 13:33 CEST
Updated: 22 August 2020 10:01 CEST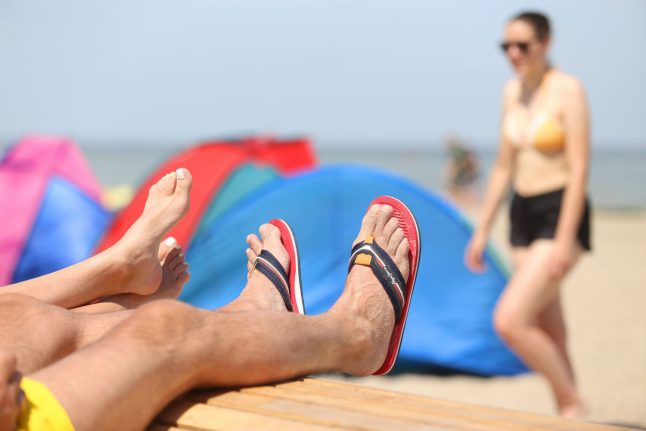 Thirty-something couple relaxing in their 'Freizeit' at a beach in the Baltic Sea. Credit: DPA
For members
The best podcasts for learning and perfecting your German
Once you've learned the basics of German, listening to podcasts is one of the best ways of increasing vocabulary and speeding up comprehension. Here are some of the best podcasts out there for German learners.
Published: 19 August 2022 15:18 CEST