For members
These things about the German language still make no sense to me
For a language so famously logical, why does German make these simple things so confusing?
Published: 12 September 2017 16:47 CEST
Updated: 9 April 2022 17:18 CEST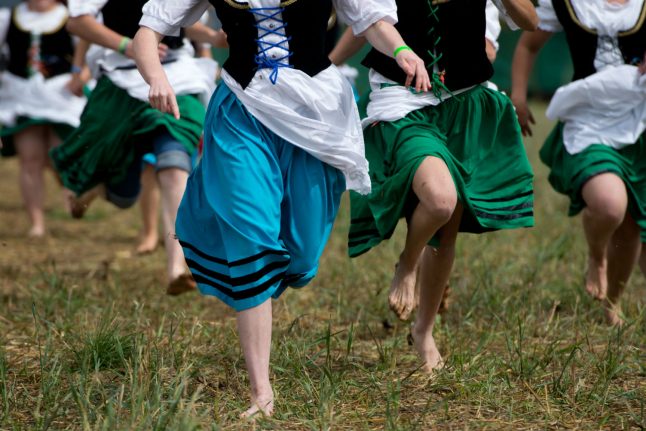 Photo: DPA
For members
Six German expressions to entice your Wanderlust
The German word 'Wanderlust' means "the desire to travel" and is used even in other languages. Here are some of the other words commonly used in Germany to describe the nation's love affair with travelling.
Published: 6 May 2022 16:52 CEST