For members
'Being honest helps': how expats have overcome loneliness in Germany
Removed from their language and culture, many people who first arrive in Germany experience feelings of isolation. The Local has spoken to expats who have struggled with loneliness to find out how they overcame it.
Published: 9 August 2019 17:43 CEST
For members
Reader question: How can I get an official German ID without a residence permit?
It can be useful to have some form of ID for day-to-day life in Germany. But what do you do as a foreigner if you don't have a residence permit to use, and you don't want to risk carrying your passport around? Here's what you need to know.
Published: 7 February 2022 13:09 CET
Updated: 8 February 2022 08:34 CET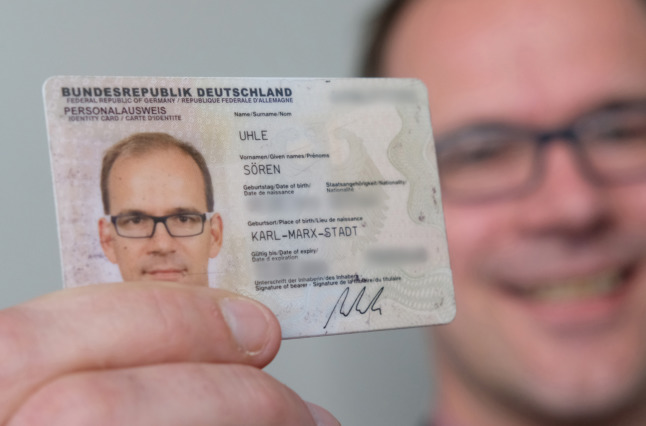 A man presents his German ID card. Photo: picture alliance / Sebastian Willnow/dpa-Zentralbild/dpa | Sebastian Willnow