For members
Housing in Germany: Why are fewer young people buying their own homes?
The number of young people buying homes in Germany is falling. So who is buying property – and where?
Published: 9 August 2019 13:48 CEST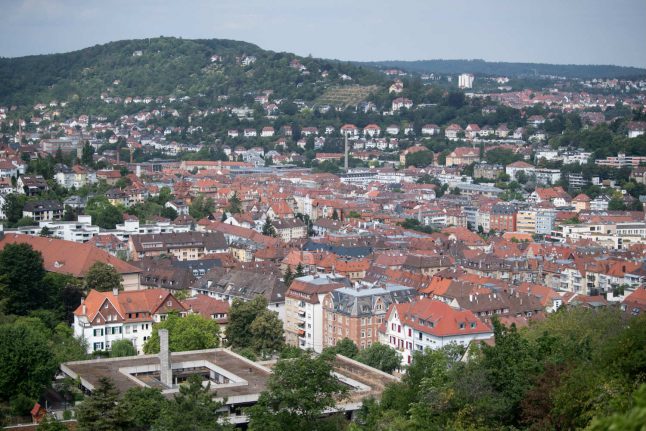 Homes in Stuttgart, Baden-Württemberg, where home ownership is most common in Germany. Photo: DPA
For members
What foreign parents in Germany need to know about Sprach-Kitas
Germany has a number of specialised nursery schools that focus primarily on helping children with their German language skills. Here's what foreigners need to know about them.
Published: 20 July 2022 17:24 CEST
Updated: 24 July 2022 09:19 CEST