For members
13 things foreigners do that make Germans really uncomfortable
From saying sorry all the time or asking for tap water to saying I love you too often, here are 13 ways to make your German friends (or strangers) feel awkward.
Published: 1 August 2019 12:35 CEST
Updated: 28 September 2021 08:06 CEST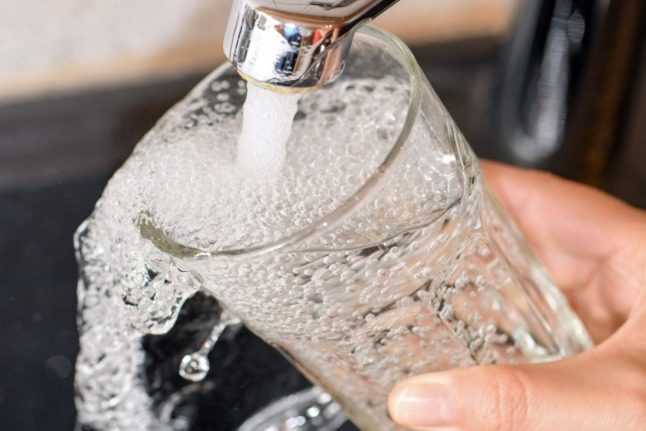 You'll get a strange look if you ask for tap water in some German restaurants and cafes. Photo: picture alliance/dpa/dpa-Zentralbild | Patrick Pleul
What's behind Germany's obsession with roundtable politics talk shows?
Forget the Bundestag. If you want to understand German politics - and see how lively it can really be - turn on your (almost nightly) talk show.
Published: 19 September 2022 12:09 CEST