For members
'Improve cycling infrastructure': Can Germany cope with electric scooters?
Thousands of e-scooters have been filling up Germany's streets since they were given the green light this summer. But can cities cope with them? We spoke to an expert to find out.
Published: 24 July 2019 16:18 CEST
Updated: 24 July 2019 17:30 CEST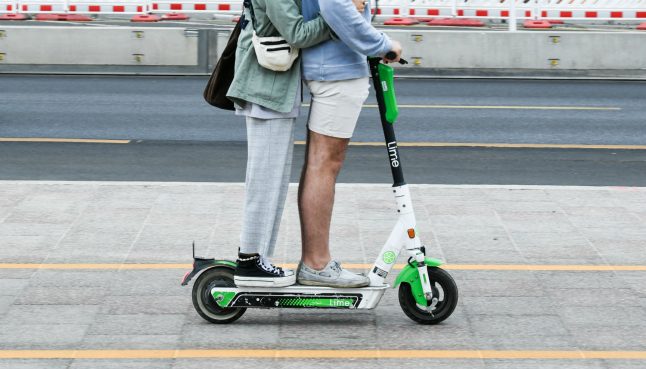 E-scooter riders in Berlin. Photo: DPA
For members
OPINION: Why Germany's €49 travel ticket is far better than the previous €9 ticket
The €49 ticket is a lot more expensive than its €9 predecessor - but rightly so, writes Brian Melican. Here's how it's likely to improve train travel in Germany long-term.
Published: 15 November 2022 12:55 CET