For members
Berliner Schnauze: The 'rude' German attitude foreigners could learn from
The Berliner Schnauze, while seemingly rude and antisocial, can reveal itself to be quite endearing over time. If anything, it can teach a Brit a thing or two about getting to the point, one writer found.
Published: 25 June 2019 16:53 CEST
Updated: 19 October 2021 16:49 CEST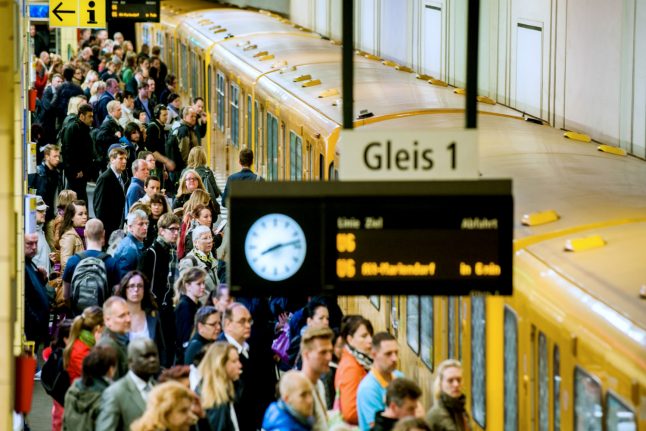 Queues before getting on public transport don't exist in Berlin. Photo: DPA
For members
EXPLAINED: Berlin's latest Covid rules
In response to rapidly rising Covid-19 infection rates, the Berlin Senate has introduced stricter rules, which came into force on Saturday, November 27th. Here's what you need to know.
Published: 27 November 2021 16:16 CET
Updated: 29 November 2021 14:17 CET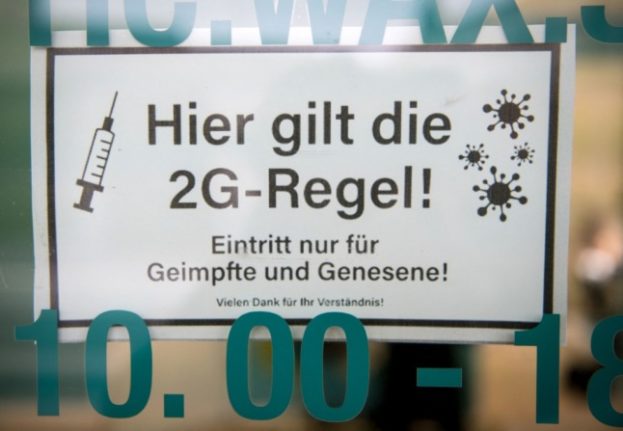 A sign in front of a waxing studio indicates the rule of the 2G system with access only for fully vaccinated people and those who can show proof of recovery from Covid-19 as restrictions tighten in Berlin. STEFANIE LOOS / AFP