For members
Everything you need to know about exploring Germany by train
Germany's comprehensive rail system can be a challenge when you use it for the first time - or even 20th. Here is our guide to German trains including tips and useful vocabulary.
Published: 17 June 2019 14:20 CEST
Updated: 18 July 2019 17:14 CEST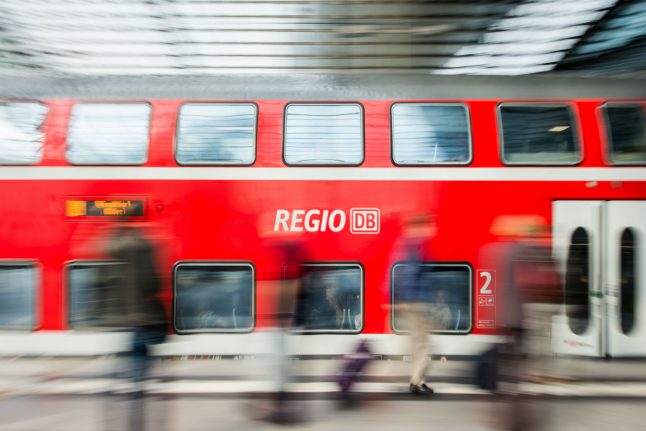 A typical double decker German regional train. Photo: DPA
For members
E-cars and sleeper trains: How Germany's new government will reform transport
Germany's new traffic light coalition has a fitting name - they have lofty ambitions for the transport sector. Now under the control of the Free Democrats, the transport ministry will focus on e-mobility, modernising the railways and bringing local public transport up to scratch.
Published: 25 November 2021 15:43 CET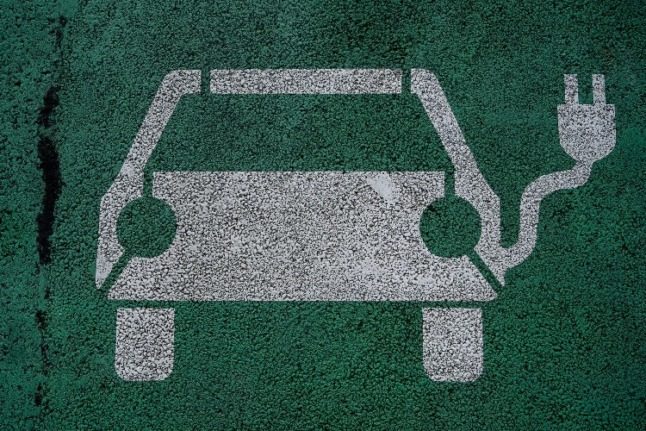 A sign for a charging station in Wolfsburg. dpa | Swen Pförtner