For members
Are Germans really rude or just avoiding politeness overload?
Germany is not known for its sparkling customer service or friendly small talk. But is this really a bad thing? The Local's Rachel Loxton investigates.
Published: 17 June 2019 17:11 CEST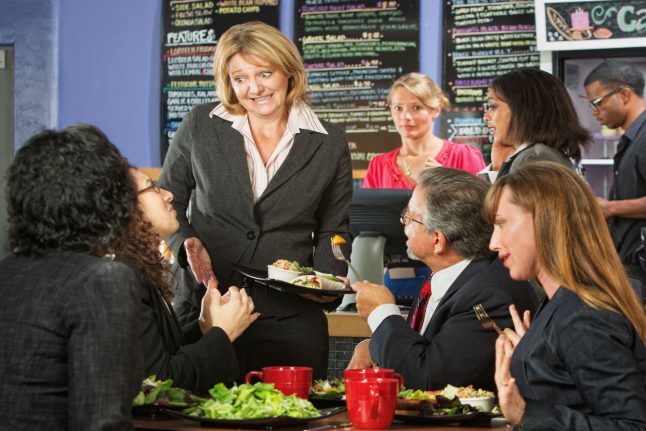 Don't expect great customer service all the time in Germany. Photo: Depositphotos/Creatista
German town resurrects 400-year-old biblical play tradition
Walk around the German Alpine village of Oberammergau, and the chances are you'll run into Jesus or one of his 12 disciples.
Published: 4 July 2022 10:00 CEST