For members
Eastern German population dips to lowest level in 114 years
The number of people living in eastern Germany has fallen back to a level last seen in 1905, while more people now live in the regions that used to make up West Germany than ever before in history.
Published: 12 June 2019 13:57 CEST
Updated: 12 June 2019 17:21 CEST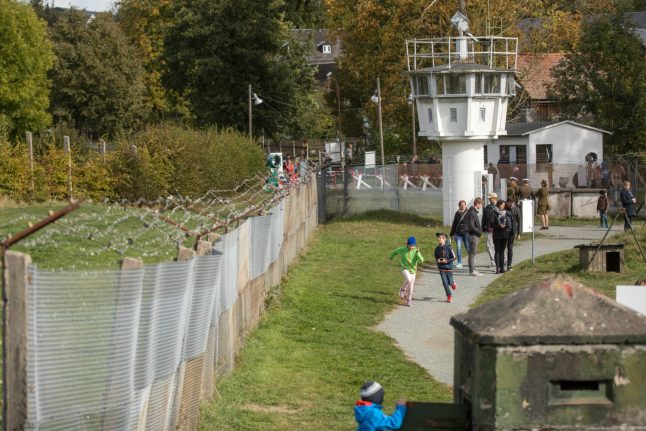 Families visit the German-German Museum in Mödlareuth, Thuringia, eastern Germany, which was formerly divided by the inner German border, on Reunification Day 2018. Photo: DPA
For members
What Germany's plans for a points-based system mean for foreigners
To tackle its ever-widening skills gap, Germany wants to encourage talent from aboard to move to the country by introducing a points-based immigration system. Here's what foreigners need to know about the changes.
Published: 31 May 2022 17:23 CEST
Updated: 4 June 2022 10:56 CEST