For members
What Germany's new controversial immigration laws mean for foreign workers
Earlier this month, Germany passed a series of controversial measures to make it easier to integrate migrants, as well as to deport rejected asylum seekers. Here's what it all means.
Published: 8 June 2019 08:59 CEST
Updated: 17 June 2019 12:39 CEST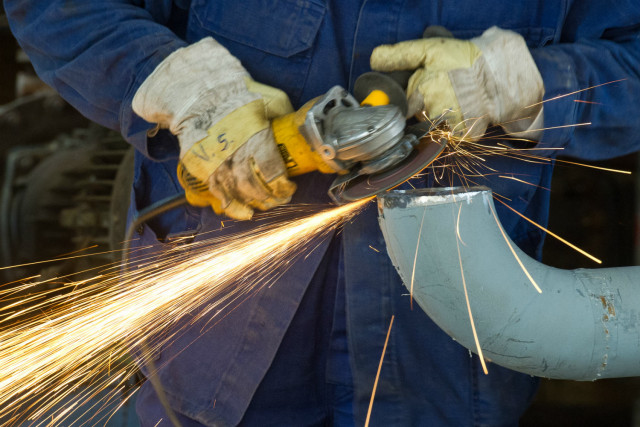 Germany is struggling to fill positions across the board, including in the metal industry. Photo: DPA
For members
EXPLAINED: Who is entitled to German citizenship by descent and how to apply for it
German citizenship law is based on the principle of descent, which means that a child automatically acquires the citizenship of a parent regardless of their place of birth. However, when you were born and whether your parents were married can affect this right.
Published: 12 September 2022 17:23 CEST