For members
Why can't Germany's Social Democrats pull themselves together?
Bremen, Germany's smallest state, goes to the polls on Sunday in a regional election, that's set to see the Social Democrats continue their downfall. Why can't the party pull itself together?
Published: 24 May 2019 15:54 CEST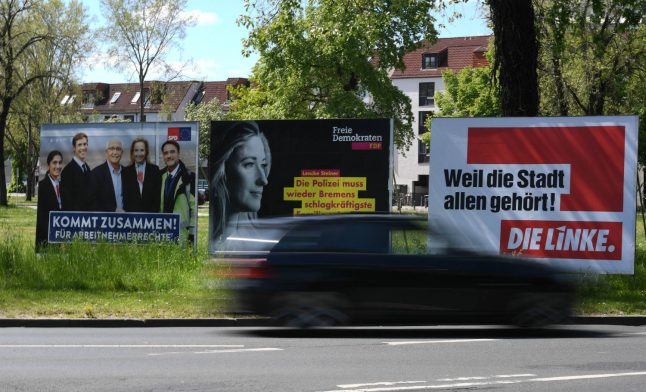 Election posters in Bremen. Photo; DPA
Germany edges a step closer to a government led by the Social Democrats
The Social Democrats' Olaf Scholz said that his party together with the Greens and the Free Democrats had a "mandate" to form a government in Germany, after the parties agreed to begin coalition talks.
Published: 6 October 2021 15:33 CEST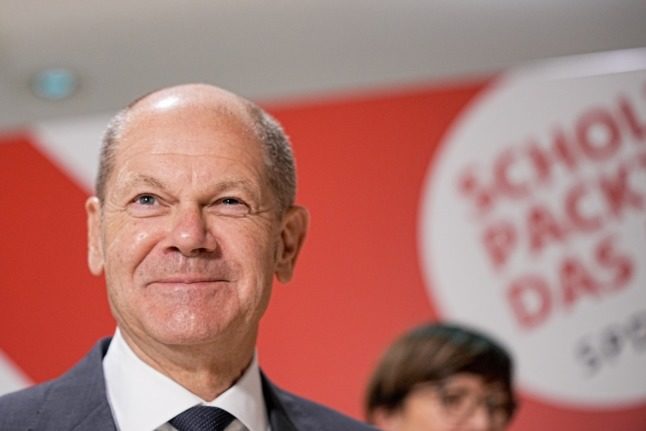 The SPD's chancellor candidate Olaf Scholz speaks to reporters in Berlin on Wednesday. Photo: picture alliance/dpa | Michael Kappeler