For members
Do internationals face discrimination in the German workplace?
When we asked our readers what working life is like in Germany, many said they experienced prejudice in the office. Here are their experiences.
Published: 21 May 2019 13:22 CEST
Updated: 29 May 2019 13:44 CEST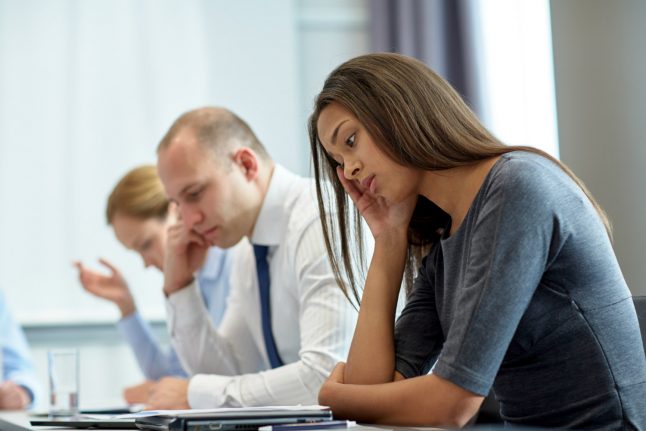 Discrimination and racism in the workplace is a major issue across Europe. Symbol photo: Depositphotos/Syda
For members
How easy is it to get an English-speaking job in Germany?
Lots of foreigners in Germany hope to get a job or climb the career ladder. But are there still opportunities for English speakers who don't have fluent German? We spoke to a careers expert to find out.
Published: 28 April 2022 17:11 CEST
Updated: 26 May 2022 09:36 CEST