For members
Your complete guide to visiting Germany's immigration offices
Whether it's your first or 15th meeting, visiting the foreigner's office can be challenging experience. While we can't guarantee you a visa, these tips should make your visit run a bit more smoothly.
Published: 16 May 2019 11:53 CEST
Updated: 17 May 2019 17:25 CEST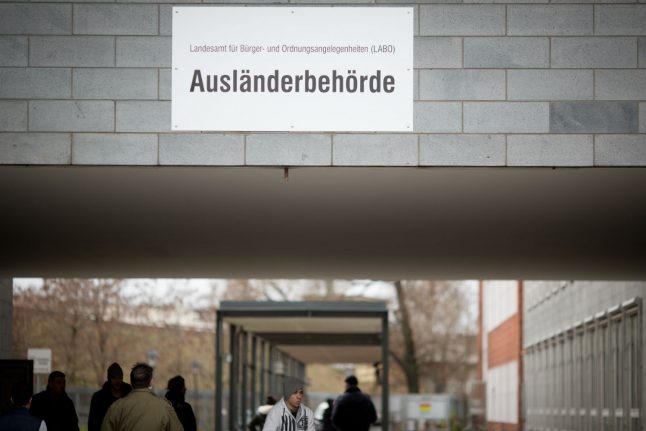 The entrance to Berlin's Ausländerbehörde. Photo: DPA
For members
What is the EU's 'single permit' for third-country nationals and can I get one?
In 2020, 2.7 million non-EU citizens were issued a so-called "single permit" to both reside and work in the EU. But what is the single permit, how does it work and what could change in the future?
Published: 4 June 2022 10:50 CEST