For members
'Language is a huge barrier': What it's like for internationals working in Germany
The German government says it's desperate to attract foreign talent to replenish its ageing workforce. But what's it really like to work here? Our readers weigh in.
Published: 16 May 2019 16:56 CEST
Updated: 21 May 2019 15:07 CEST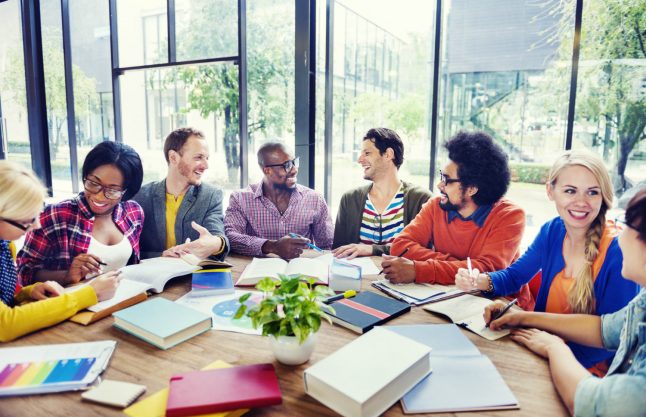 Photo: Depositphotos/Rawpixel
For members
How easy is it to get an English-speaking job in Germany?
Lots of foreigners in Germany hope to get a job or climb the career ladder. But are there still opportunities for English speakers who don't have fluent German? We spoke to a careers expert to find out.
Published: 28 April 2022 17:11 CEST
Updated: 26 May 2022 09:36 CEST