For members
Explained: How to get a 'Blue Card' to live and work in Germany
Similar to the Green Card in the US, professionals from non-EU countries are able to work in Germany with the so-called Blue Card.
Published: 24 December 2019 11:00 CET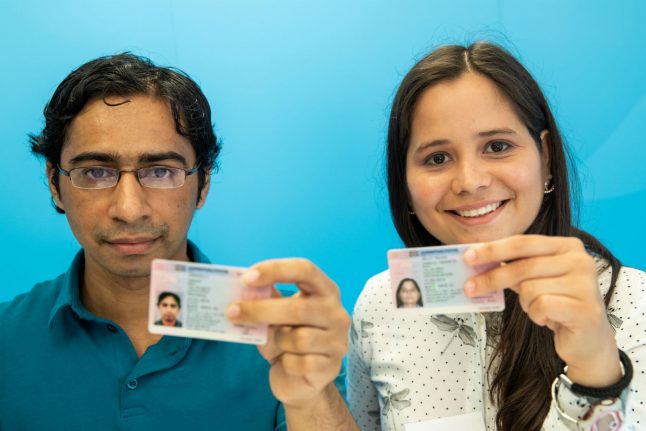 Hymalai Bello, an electrical engineer from Venezuela, and Vasant Karasulli, a software engineer from India, hold their Blue Cards in Nuremberg in May 2018. Photo: DPA
For members
Reader question: Can I get a retirement visa for Germany?
Unlike in EU countries such as Portugal or Spain, Germany does not have a visa specifically for pensioners. Yet applying to live in the Bundesrepublik post-retirement is not difficult if you follow these steps.
Published: 9 June 2021 15:03 CEST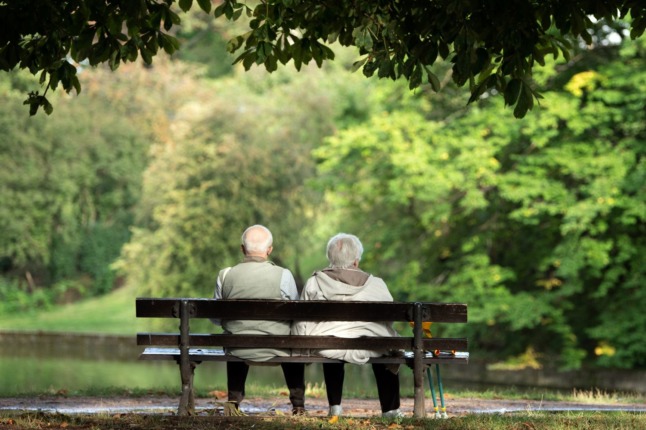 Two pensioners enjoying a quiet moment in Dresden in August 2020. Photo: picture alliance/dpa/dpa-Zentralbild | Sebastian Kahnert