For members
EXPLAINED: How (and where) to enroll in a Master's program in Germany
A total of 374,583 foreign students enrolled for higher education in German universities in the last semester of 2018. One recent international Master's graduate shares words of wisdom about how you can join the ranks.
Published: 29 April 2019 09:35 CEST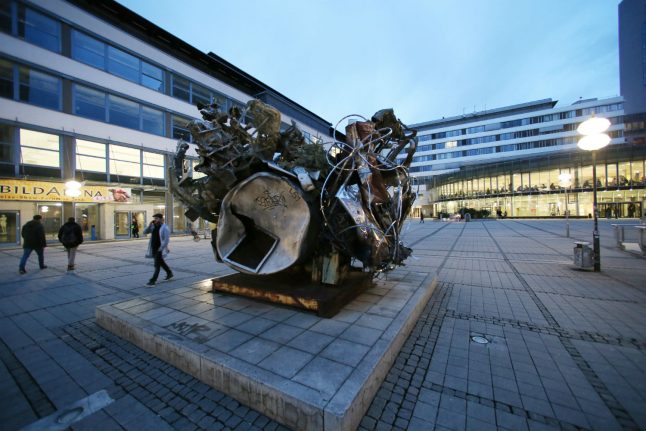 The campus of the University of Jena, known for its master's in 'German as a foreign language'
For members
EXPLAINED: Can foreigners apply for student finance in Germany?
Germany has a system of financial support for students known as BAföG. In many cases foreigners are just as entitled to apply as Germans. Here's what you need to know.
Published: 25 April 2022 15:28 CEST
Updated: 25 April 2022 17:20 CEST