For members
New Zealanders in Germany: How many are there and where do they live?
Around 3,300 Kiwis call Germany home. We break down where they live – and find out their motivations for saying goodbye to the land of the long white cloud.
Published: 26 April 2019 23:12 CEST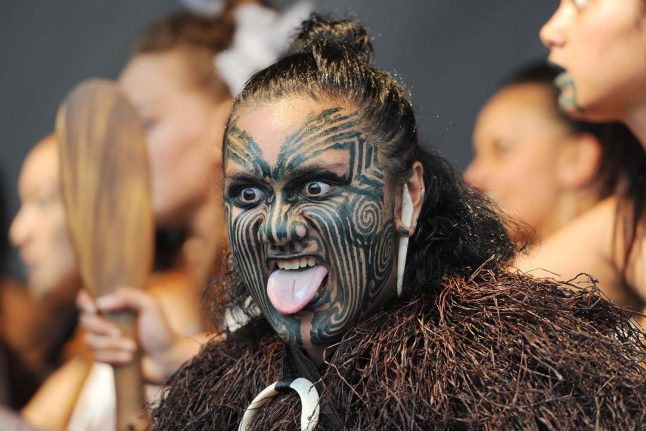 A Māori man in traditional dress at a cultural event in Frankfurt. Photo: DPA
How the EU aims to reform border-free Schengen area
European countries agreed on Thursday to push towards a long-stalled reform of the bloc's migration system, urging tighter control of external borders and better burden-sharing when it comes to asylum-seekers.
Published: 4 February 2022 10:09 CET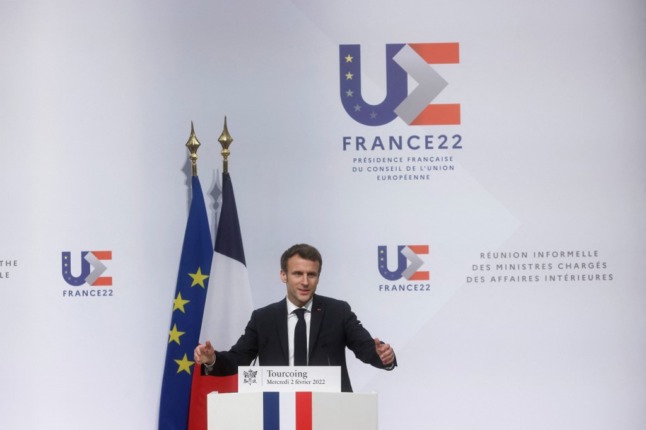 European interior ministers met in the northern French city of tourcoing, where president Emmanuel Macron gave a speech. Photo: Yoat Valat/AFP