For members
Vacation days in Germany: What to know about your rights as an employee
If you're planning any holidays, it's a good idea to familiarize yourself with the labour laws when it comes to paid vacation days as an employee in Germany.
Published: 20 April 2019 14:05 CEST
Updated: 1 January 2022 08:24 CET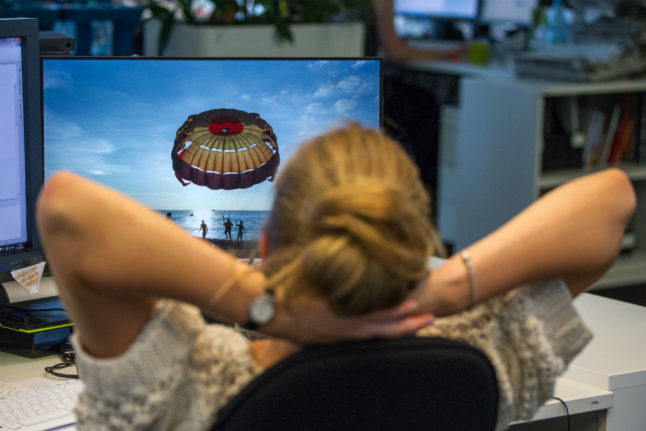 German laws state that new employees in their first six months of work aren't entitled to their full vacation entitlement. Photo: DPA
For members
Reader question: Is it ever legally too hot to work from home in Germany?
Germany has regulations on working during a heatwave - but does that also apply to people who work remotely? We take a look.
Published: 1 July 2022 13:03 CEST
Updated: 19 July 2022 09:54 CEST