For members
OPINION: Why Germany struggles to understand the issues at heart of Brexit
Britain's stubborn, uncompromising political culture favours small victories over compromise. In Germany, where coalition-building is the norm, Brexit bewilderment remains strong, writes Jon Worth.
Published: 25 March 2019 11:15 CET
Updated: 25 March 2019 17:23 CET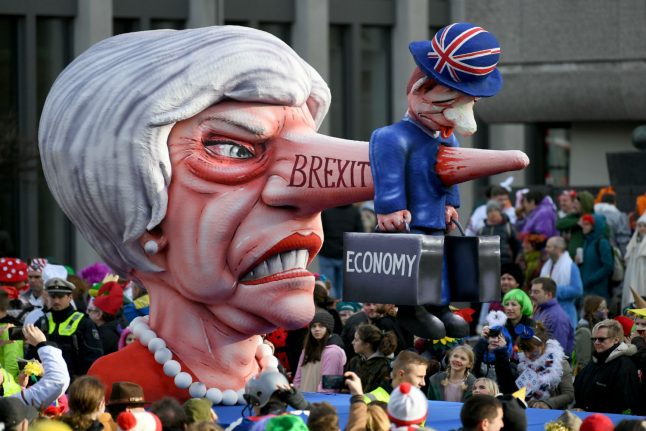 A float depicting UK Prime Minister Theresa May and Brexit at the Düsseldorf Carnival celebrations earlier this month. Photo: DPA
How roaming charges will hit travellers between the UK and EU in 2022
Trips between Europe and the UK and vice versa may well become more expensive for many travellers in 2022 as UK mobile operators bring back roaming charges. However there is some good news for all EU residents.
Published: 5 January 2022 11:17 CET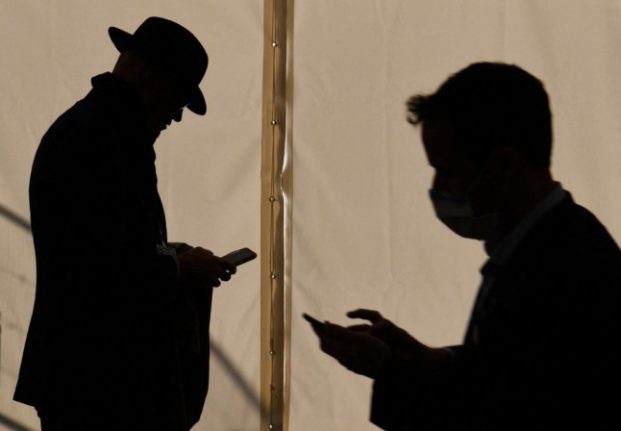 How travellers between the EU and UK could be hit by roaming charges in 2022 (Photo by Daniel LEAL / AFP)