For members
The complete guide to how you can (still) live cheaply in Berlin
There's no denying that living costs in Berlin have skyrocketed over the past couple of years, but with a little savvy, you can still get by without burning a hole in your pocket.
Published: 18 February 2019 21:39 CET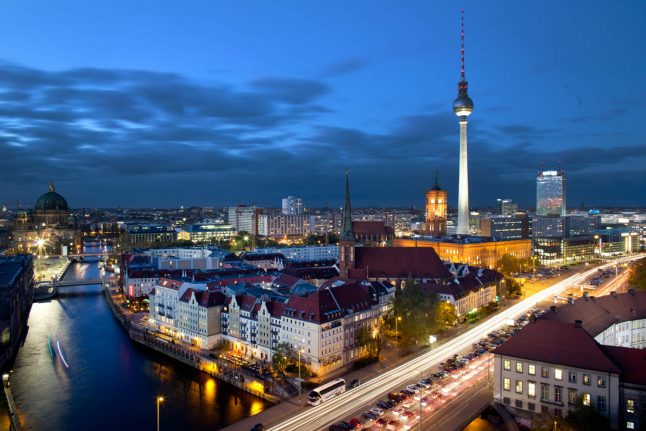 Photo: DPA
REVEALED: The most commonly asked questions about Germans and Germany
Ever wondered what the world is asking about Germany and the Germans? We looked at Google's most searched results to find out – and help clear some of these queries up.
Published: 6 December 2021 16:35 CET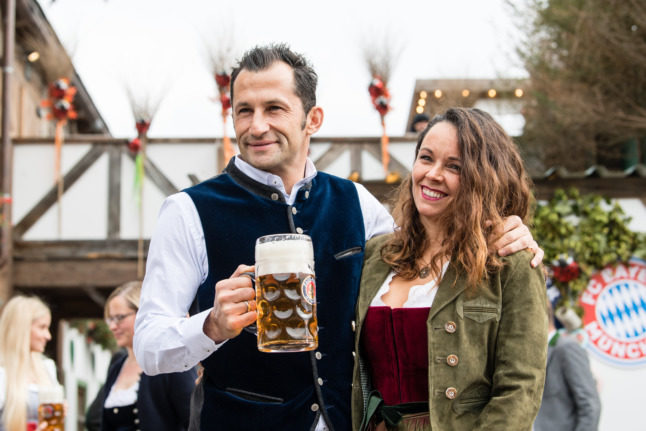 Hasan Salihamidzic, the sports director of FC Bayern, arrives with his wife at Oktoberfest in full traditional dress. Photo: picture alliance/dpa |