For members
How Germany invented Christmas as we know it
Around the world, Christmas is associated with a feeling of coziness and togetherness, and gift giving. The roots of this can arguably be traced back to Germany.
Published: 14 December 2018 17:06 CET
Updated: 15 December 2021 22:37 CET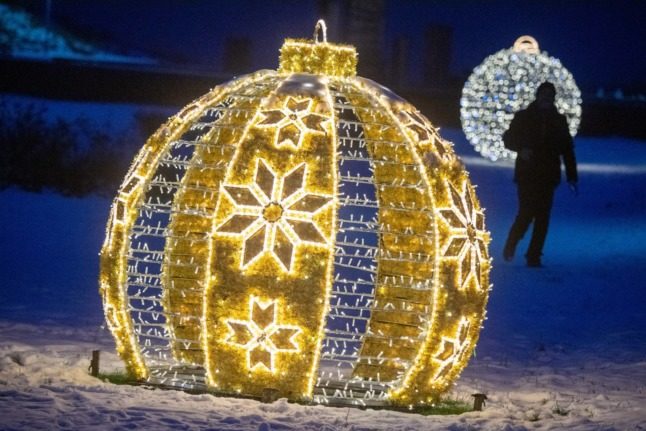 Large baubles on the beach promenade at the Baltic Sea in Baabe on the island of Rügen in December 2021. Photo: picture alliance/dpa | Stefan Sauer
For members
Fact check: Is Germany really such a car-obsessed country?
From major manufacturers like BMW and Volkswagen to the world-famous Autobahn, Germany is said to be a country that loves its cars - but how much truth is there behind the stereotype?
Published: 12 November 2022 08:57 CET