For members
How Germany invented Christmas as we know it
Around the world, Christmas is associated with a feeling of coziness and togetherness, and gift giving. The roots of this can arguably be traced back to Germany.
Published: 14 December 2018 17:06 CET
Updated: 15 December 2021 22:37 CET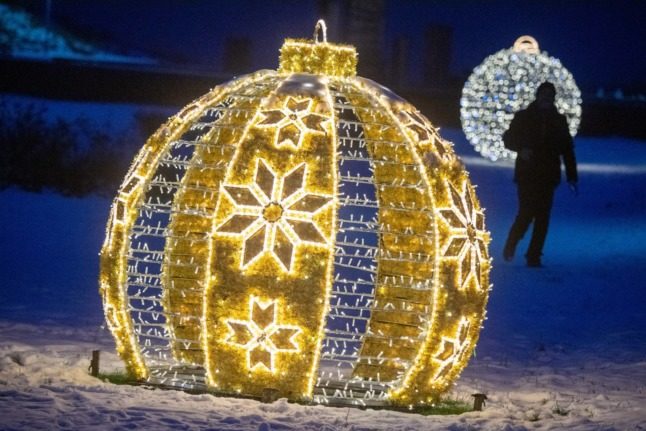 Large baubles on the beach promenade at the Baltic Sea in Baabe on the island of Rügen in December 2021. Photo: picture alliance/dpa | Stefan Sauer
Why Germans are being warned not to cycle drunk on Father's Day
Germany has a special tradition of drunken antics on May 26th each year. But doctors are concerned that a brigade of drunk cyclists could end up in accidents.
Published: 24 May 2022 15:12 CEST
Updated: 26 May 2022 09:37 CEST