For members
Opinion: How Germany's higher ed model holds true to the real value of universities
Germany may not top worldwide university ranking charts, but holds true to values of education - especially in contrast with fee-seeking university in countries such as the U.S. or parts of the U.K.
Published: 4 December 2018 16:14 CET
Updated: 5 December 2018 16:22 CET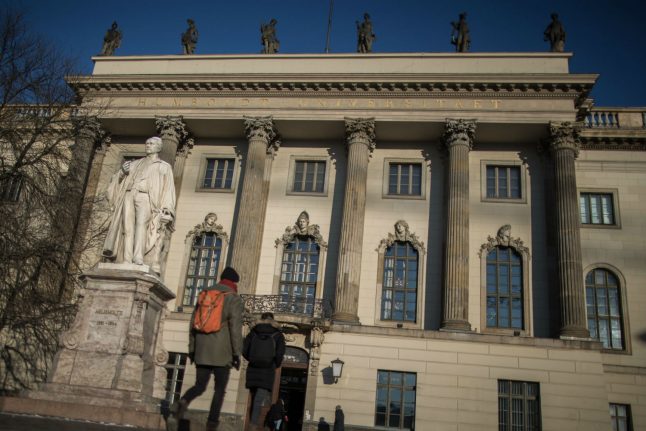 For members
EXPLAINED: Can foreigners apply for student finance in Germany?
Germany has a system of financial support for students known as BAföG. In many cases foreigners are just as entitled to apply as Germans. Here's what you need to know.
Published: 25 April 2022 15:28 CEST
Updated: 25 April 2022 17:20 CEST