For members
EXPLAINED: When can my landlord raise the rent in Germany?
Tenants rights are fairly robust in Germany, but they only lay at your disposal if you know how to use them. Here's a guide on when your landlord is allowed to raise your rent - and when he or she could be pulling a fast one.
Published: 23 November 2018 16:53 CET
Updated: 4 May 2021 12:50 CEST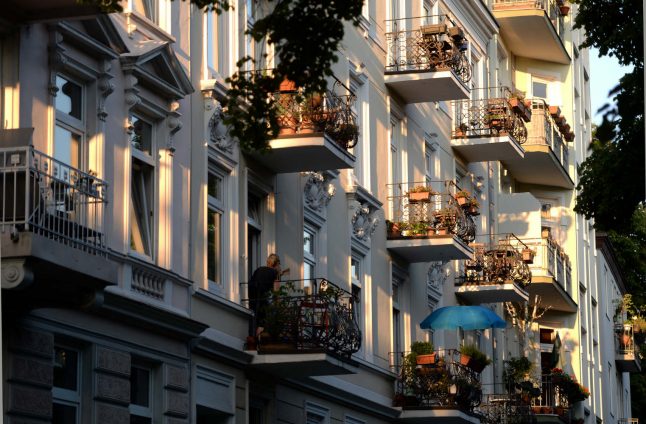 Photo: DPA
For members
Living in Germany: Battles over Bürgergeld, rolling the 'die' and carnival lingo
From the push to reform long-term unemployment benefits to the lingo you need to know as Carnival season kicks off, we look at the highlights of life in Germany.
Published: 14 November 2022 09:54 CET