For members
Why are so many Germans obsessed with Sweden?
The number of German tourists and expats in Sweden is rising, while in Germany the positive view of the Swedish lifestyle is so widespread there's even a specific word for it.
Published: 19 November 2018 12:06 CET
Updated: 15 February 2020 08:52 CET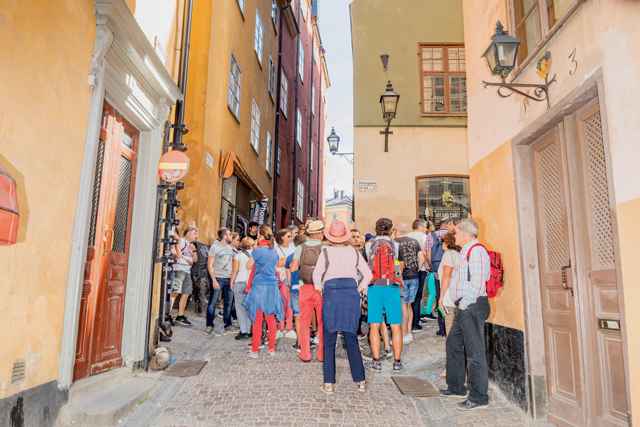 A group of tourists in Stockholm's Old Town. Photo: Adam Wrafter / SvD / TT
For members
'Sandals mean freedom': Eight tips on how to dress like a German
Germans have an international reputation for enjoying functional clothing. A top German fashion expert told The Local whether the stereotypes of German fashion are really true - and what Angela Merkel has to do with modern style.
Published: 15 August 2022 14:44 CEST
Updated: 15 August 2022 16:06 CEST