For members
Germany: what I've learned from living in the country from which my family once fled
Eight decades after Kristallnacht, The Local's editor Rachel Stern looks back on her own family history and the members who became victims of National Socialism, as well as what calling Germany home means to her today.
Published: 9 November 2018 17:45 CET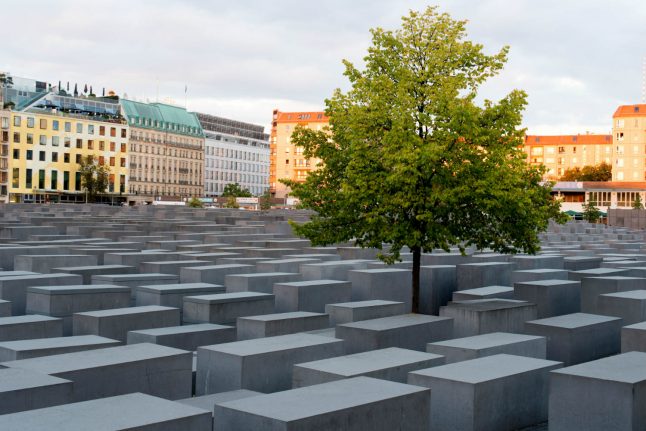 Memorial to the Murdered Jews of Europe in Berlin. Photo: DPA
How the EU aims to reform border-free Schengen area
European countries agreed on Thursday to push towards a long-stalled reform of the bloc's migration system, urging tighter control of external borders and better burden-sharing when it comes to asylum-seekers.
Published: 4 February 2022 10:09 CET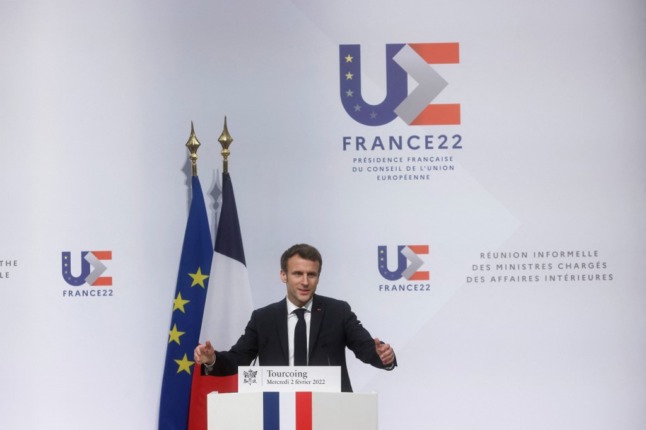 European interior ministers met in the northern French city of tourcoing, where president Emmanuel Macron gave a speech. Photo: Yoat Valat/AFP